The Second Mouse
The second single from the forthcoming album Songs From the End of the World. A reminder that aphorisms cannot be relied upon to give good advice. On average, everything is average. Melodicas, however, pair well with glockenspiels during instrumental breaks. What doesn't kill you makes you despondent; and it's better to have loved and lost than to be run over by a steamroller.
Usually.
Nevertheless, it's good to be alive. Because even when everything seems lost, a twelve-string guitar and a sweet vocal harmony bring satisfaction to the soul and a smile to the the tiredest eyes.
Buy it on Bandcamp
Don't Panic
An early release from the forthcoming album, a spontaneous response to a pandemic and a tentative police state. With classic synth and drum machine, Don't Panic brings the 1980s right into the strange autumn of 2020.
Buy it on Bandcamp
Bridesmaids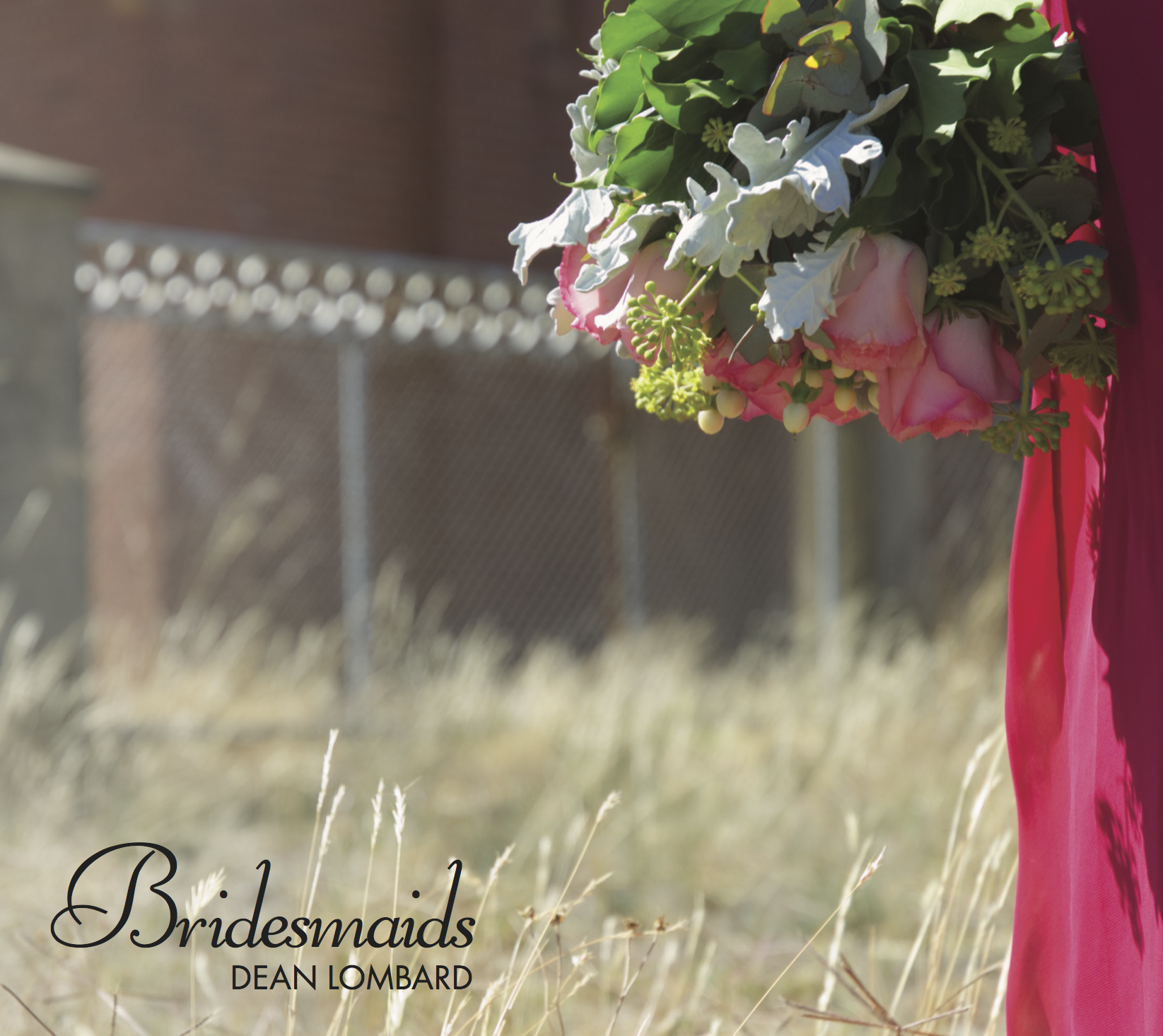 Dean's debut EP Bridesmaids was released on 25 June 2017. Bridesmaids is a collection of seven songs that made the finals of songwriting competitions over the last decade. The recordings are sparse and intimate, with just a few extra parts and more nuanced mixes given to the original home-recorded demos.
And many more…
Check out the rest of Dean's catalogue on Bandcamp
Videos…
Don't Panic video crafted by JLanimation
Hinterland live at the 2016 Maldon Folk Festival
Promo videos of America and The Window
Songs in other places…
There are more of Dean's songs on The Phosphenes' website. Dean sings, plays guitar and harmonica, and writes for them.
Other songs…
These songs are demos or incomplete rough mixes from the ongoing sessions for Dean's upcoming albums, due for release some time in the future.